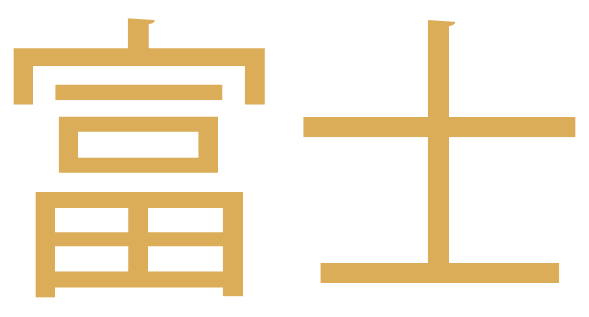 Invented in Japan. Perfected in Cascais
Fuji Guia – Sushi Restaurant & Bar
The Japanese cuisine is considered one of the most sophisticated and healthy in the world. In our Restaurant Fuji located in Cascais Guia, we offer a high-quality interpretation of the Japanese cuisine and culture – with us, you can get closer to Japanese quality.
– Good food should not only satisfy you, but also make you happy –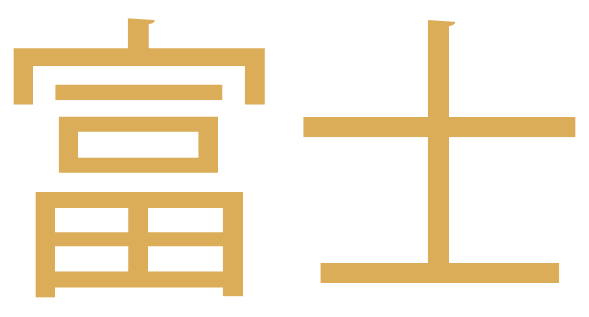 Eat consciously and high quality
Sushi Maki, Sashimi, Nigiri & Gunkan
We offer sushi of a quality rarely found outside Japan. Our secret: high-quality ingredients, prepared by experienced chefs. Because the best sushi is characterized not only by fresh fish, but also by the right rice and the handling of all other ingredients.
The menu in our restaurant offers besides sushi and sashimi also selected specialties of the warm Japanese cuisine, significantly more than in a usual sushi restaurant in Japan.