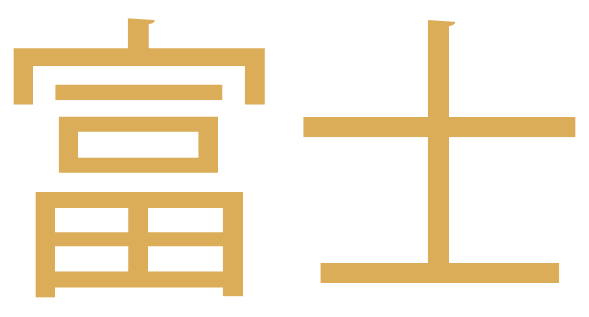 Invented in Japan. Perfected in Cascais
Fuji Sushi & Steak Cascais
The Japanese cuisine is considered one of the most sophisticated and healthy in the world. In our Restaurant Fuji located in Cascais, we offer a high-quality interpretation of the Japanese cuisine and culture – with us, you can get closer to Japanese quality.
– Good food should not only satisfy you, but also make you happy –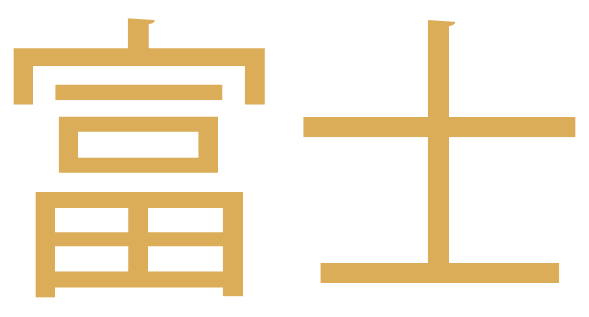 Eat consciously and high quality
Sushi Cascais with Maki, Sashimi, Nigiri & Gunkan
We offer sushi of a quality rarely found outside Japan. Our secret: high-quality ingredients, prepared by experienced chefs. Because the best sushi is characterized not only by fresh fish, but also by the right rice and the handling of all other ingredients.
The menu in our restaurant offers besides sushi and sashimi also selected specialties of the warm Japanese cuisine, significantly more than in a usual sushi restaurant in Japan.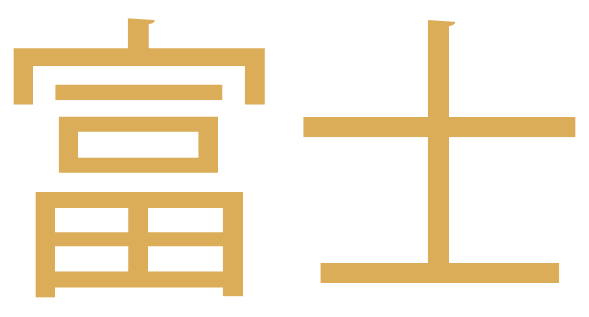 Sushi Cascais
Experience Authentic Sushi in Cascais at Fuji Sushi & Steak Cascais
Nestled in the picturesque town of Cascais, Fuji Sushi & Steak Cascais stands as a beacon for sushi and steak enthusiasts. When you think of "Sushi Cascais", our establishment should be the first that comes to mind. With a legacy of culinary excellence and a passion for authenticity, we've set the gold standard for sushi in the region.
Our chefs, trained in the traditional arts of sushi-making, bring the flavors of Japan right to the heart of Cascais. Every bite promises a symphony of tastes, meticulously crafted to ensure an unparalleled dining experience. From the freshest sashimi to the most intricate maki rolls, our sushi menu is a testament to our dedication to the art. And for those who crave a sizzling steak, our expertly grilled selections promise to delight.
But it's not just about the food. At Fuji Sushi & Steak Cascais, we believe in creating memories. The ambiance, inspired by traditional Japanese aesthetics combined with a touch of Cascais charm, sets the stage for memorable evenings. Whether you're celebrating a special occasion or simply craving the best "Sushi Cascais" has to offer, we're here to serve.
Join us and discover why locals and tourists alike regard Fuji Sushi & Steak Cascais as the go-to destination for sushi and steak in Cascais. Book your table today and embark on a culinary journey that you won't soon forget.