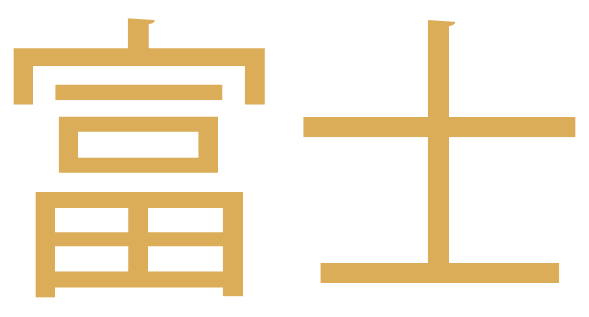 SUSHI Workshop AND TASTINGs
Events at Fuji Guia
We offer exciting events around Japanese culture and Japanese cuisine. Find out more here and book a tasting e.g. as a birthday present, for a company anniversary or as a small gift or arrange your own event. Our events are very exclusive events, each one is unique in itself.
Sushi-Workshop
In the sushi workshop, our experienced sushi master chefs reveal the secret of sushi preparation for you. Register early to be part of this exclusive sushi workshop.
Sake-Tasting
The high-quality premium sake, which you can get at our restaurant, are true wonders of aroma. The best varieties are enjoyed chilled and consciously.
Whiskey-Tasting
In addition to fine Japanese cuisine, our sushi restaurant offers an extensive selection of outstanding Japanese whiskey. In our whiskey tastings, we introduce you to the high-proof world of Japanese whiskey.
Gin-Tasting
Our exclusive food pairing events to Gin – we taste some exclusive Gin varieties and enjoy a special creation from our kitchen with each Gin. Just the right thing for a hot summer!